Ms. Hill has nearly 20 years of experience leading brand-building strategy and activation across a range of categories and business models. Most recently, she has been an advisor to billion-dollar brands, mid-sized companies, and startups in areas such as brand strategy, digital funnels, and marketing capability, where her servant leadership style and strategic clarity are well-suited.
Specifically, Amanda led the rebranding of a digital startup, The Brilliant Balance Company, as well as the strategy to drive trial online. She also identified the markers for successful beauty care startups, which resulted in a Fortune 50 acquisition of a startup. And, she facilitated the strategy renewal for a non-profit that was implemented within four months.
Previously, Ms. Hill was the NA Feminine Care Brand Director at Procter & Gamble, where she added $100 million in sales on Always and Tampax (over a $1 billion portfolio) and also grew share, penetration, and profit year-upon-year. Amanda played a critical role in the launch of the Always #LikeAGirl campaign. Under her leadership, Always became the first feminine care brand ever to air a commercial during the Super Bowl in 2015, and the campaign has since been widely recognized by the advertising industry, receiving more than 175 awards globally. Amanda has proudly represented the #LikeAGirl program and had the fortune to share the successes at forums like the Association of National Advertisers and the ESPY Humanitarian Awards.
Additionally, she turned around years of decline on Tampax and was selected by the CMO to receive one of five prestigious global brand-building awards, and also led marketing for iconic brands such as Pantene, Clairol, and Olay. Amanda is also passionate about creating enduring capability in organizations through top-rated associate training, organization design and performance coaching.
Amanda resides in Cincinnati where she and her husband have two children (ages 9 and 7). In her free time, Amanda serves as the first Vice Chair for the Greater Cincinnati Habitat for Humanity, enjoys playing golf, and is an avid reader.


Women want to be heard and understood
---
Connecting with women is different than with men
---
Communicating to women requires the HEART and the MIND
---
Women are worth investing in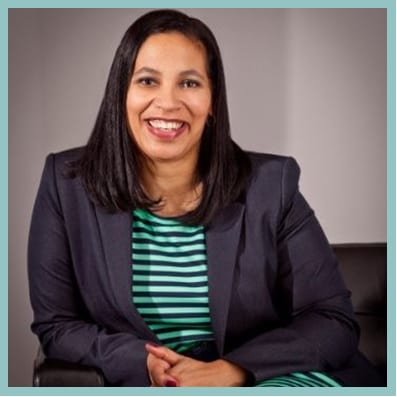 Amanda is one of the best brand builders that I've ever worked with. Not only is she able to be extremely strategic, but she is willing to dive into the details to deliver solutions. She has amazing capacity and is able to juggle many priorities with ease. She is a collaborator and truly invests in coaching her teams."
~ Deborah, Chief Marketing Officer at Monro Tires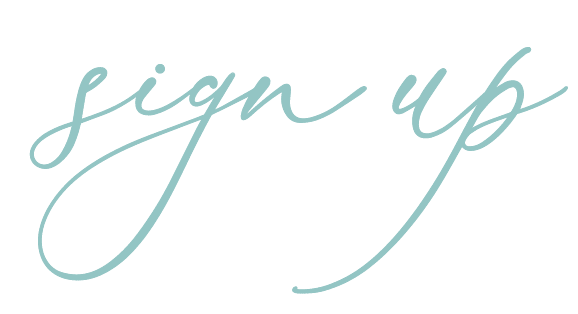 Become a Female Forward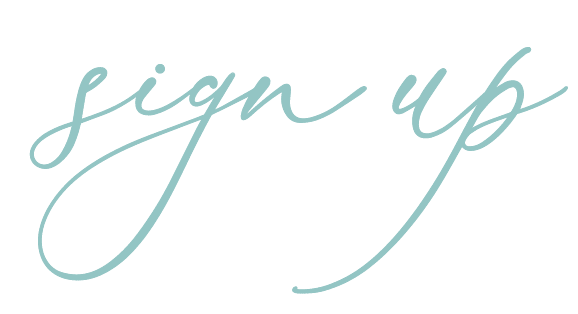 Become a Female Forward