We've come to understand the common challenges you will face as you drive household penetration with women. From those learnings, we've designed several services that will help you strengthen your marketing plans to drive a deeper connection and subsequently sales with women.
The brand strategy clearly defines what your brand will stand for so you have a compelling and distinct offering in the market. In order to develop the brand strategy, we conduct an exhaustive landscape assessment that includes:
Analyzing current results
Category trends
Competitive activity
Consumer behavior
Select team members
With these inputs, we develop a clear and concise brand point-of-view that is based on consumer purchase drivers and is differentiated in the market. This positioning serves as a compass, and helps identify highest-leverage choices and enables faster decision-making for brand choices.
The marketing strategy determines the choices so your marketing plan drives conversion, efficiently. In order to maximize your marketing ROI, we determine:
WHO is your target audience
WHAT message resonates with the audience
HOW to efficiently and effectively reach your audience
These choices paint a clear roadmap for internal teams and external partners to bring the brand to life to consumers.
*Optional commitment and coaching program also available at a custom price.
brand-building training delivers an immediate, noticeable improvement in employee performance and long-term capability growth for the organization.
Training topics include:
Business strategy
Value proposition
Marketing framework
Business communications
Custom training development
*Optional commitment and coaching program also available at a custom price.
Receive ongoing support and counsel to ensure your plans are executed with excellence and deliver the results you are looking for.  Examples include:
Action plan status checks to ensure plans are executed with excellence
Advise on new communications to ensure fit with female understanding and business objectives
In-market results analysis to identify additional opportunities to growth with women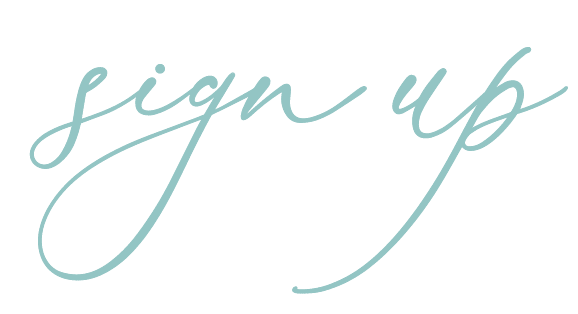 Become a Female Forward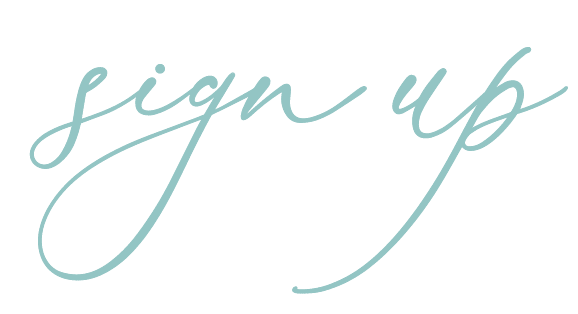 Become a Female Forward