 How Female Forward Came to Be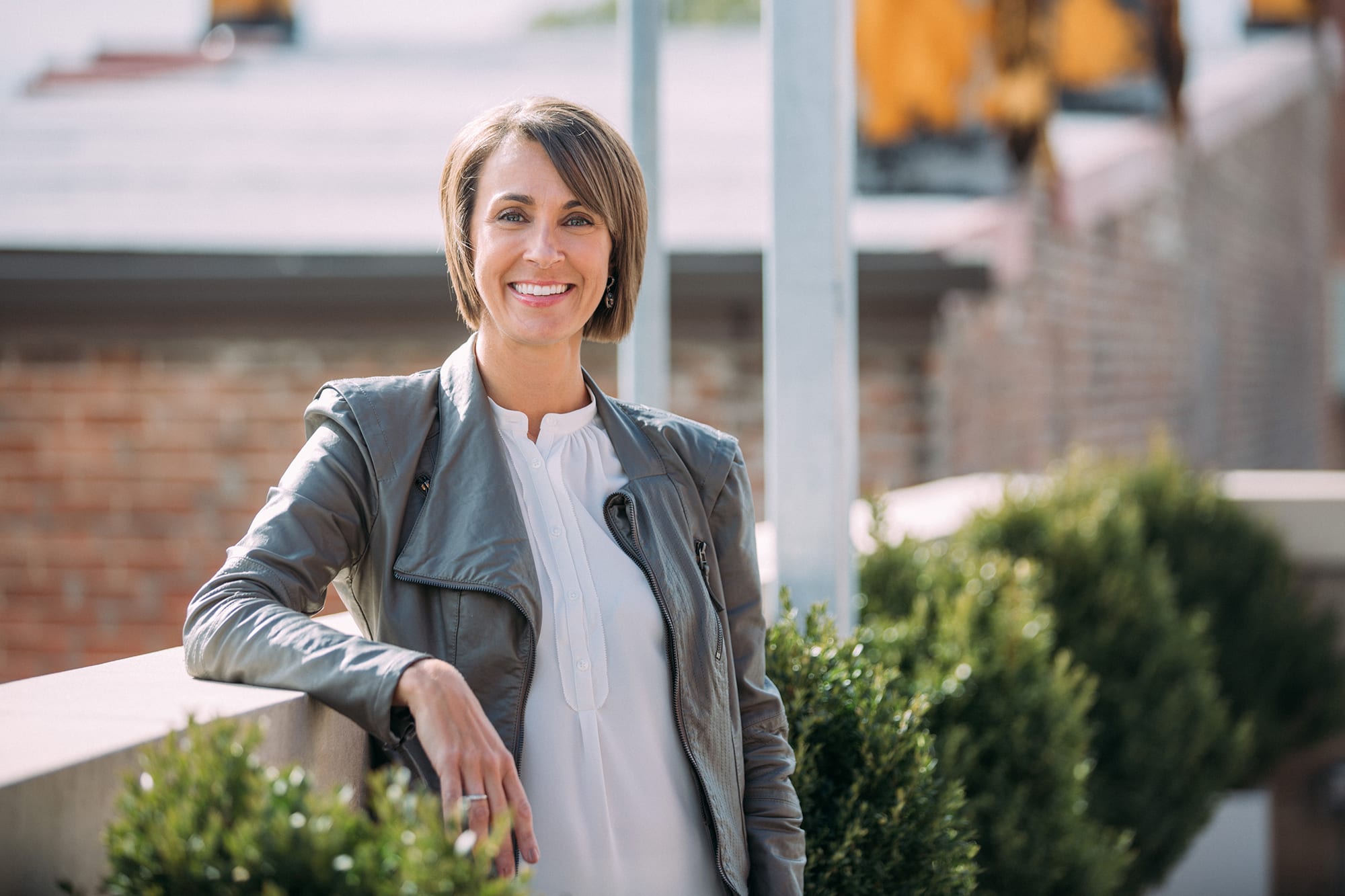 As a young girl, I grew up with a working mom who balanced taking care of three girls along with her physical therapy career while my dad traveled frequently for his sales career. Early on, I witnessed my mother on the forefront of being a working mom, and balancing her education, career, and family while trying to protect a little time for herself on occasion.
Both of my parents taught me to be a leader, to work hard, to set high standards, and to believe in myself. Those ideals inspired me while in school, and into my career working in marketing at Procter & Gamble. During my 18-year career at Procter & Gamble, I had the privilege to work my entire career on female-oriented brands, including Pantene, Olay, Clairol, Always, and Tampax. In fact, one of my proudest moments was being a part of of the decision and plan to air the Always #LikeAGirl commercial during the Super Bowl, a first for a feminine protection brand and one that launched the brand into a stratosphere we could have never imagined.
I've also had the privilege to coach hundreds of women on their careers and personal lives, and have heard their most intimate and vulnerable stories of workplace discrimination, lingering male/female stereotypes, struggles as a working mom, and personal sacrifices they have made for others. And, fortunately, I've been able to be a part of their success story as they have negotiated for promotions and pay, conquered their complex calendars, and risen towards their personal purpose in ways that have a ripple effect into their communities and nationwide.
I was also so fortunate to be surrounded by incredible female leaders, who led with both their heads and their hearts. They fearlessly advocated for training to development the next generation of female leaders, which inspired me to always put a hand out to the next generation of women. I've led numerous trainings on marketing fundamentals as well as leadership, and have become energized and comfortable as a guide to others.
From my 20 years in marketing and coaching women, I believe:
Women want to be heard and understood
That connecting with women is different than with men
Communicating to women requires the HEART and the MIND
Women are worth investing in
So, I founded Female Forward to help businesses develop impactful, long-standing relationships with women that genuinely helps women have lives that enable them to be the best version of themselves—because the world is an even better place when all people, including women, are at their best.
Because of the role that women play in the fabric of our society, I believe that better serving women will help families, communities, and the world be a better, more thoughtful place.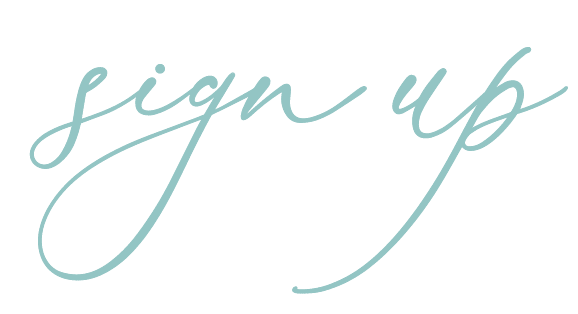 Become a Female Forward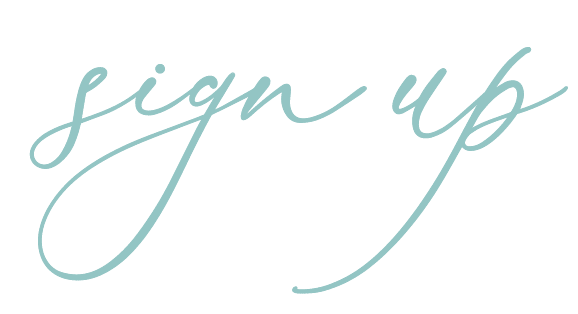 Become a Female Forward