Become a Female Forward
Become a Female Forward Insider and receive our COMPLIMENTARY guide instantly.
So much has changed so quickly as the world faces the coronavirus crisis, and as a result, women's mindsets have changed.  It's critical for marketers to understand the new filters women have as they interpret messaging and evaluate product choices.  Below are three mindset shifts to consider as you relook at your communications to women…
Continue Reading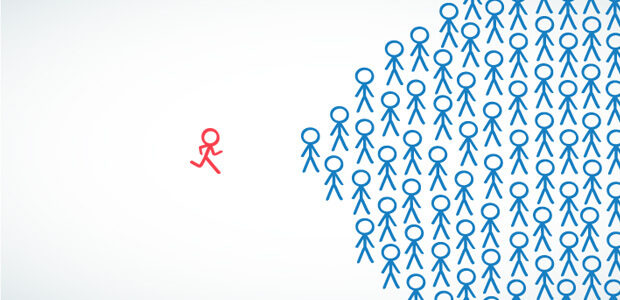 Are you nervous that your brand might miss an important trend in the market, and even worse, have competition (or an emerging disruptor) capitalize on the movement at your expense? There are four sub-segments of women that are growing in purchasing power and impacting large industries that I think are currently overlooked by brands. The…
Continue Reading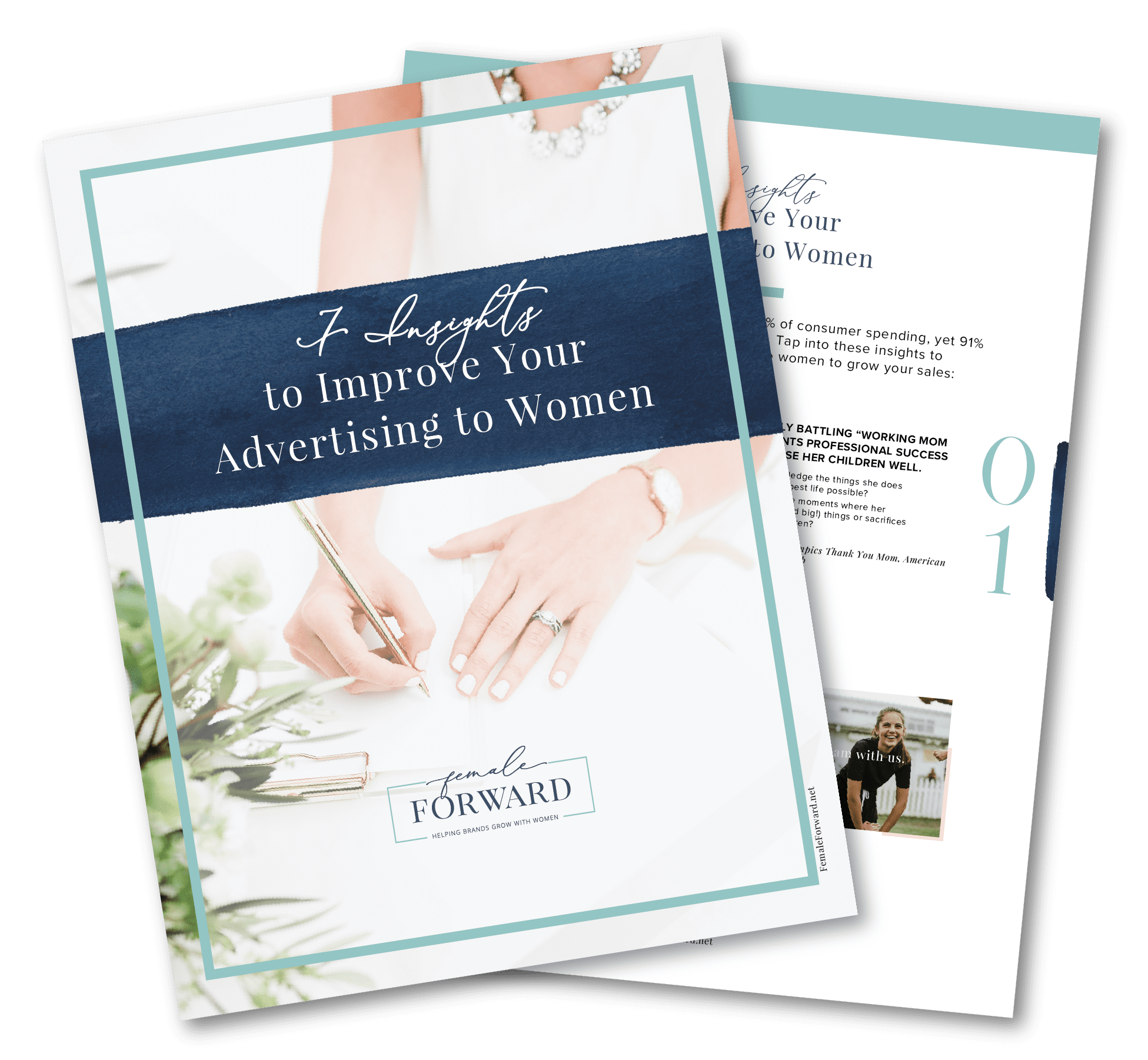 7 Insights to Improve Your Advertising to Women
Join the list and receive our COMPLIMENTARY guide instantly.