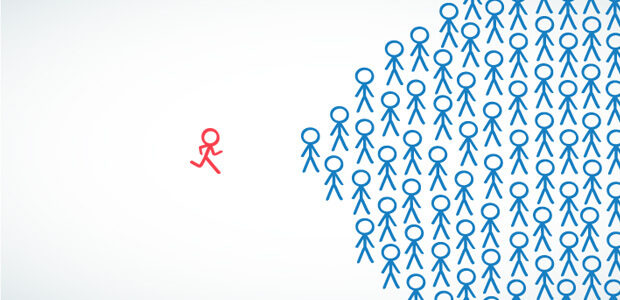 4 Movements You Can't Afford to Miss to Grow Your Brand with Women
Are you nervous that your brand might miss an important trend in the market, and even worse, have competition (or an emerging disruptor) capitalize on the movement at your expense?
There are four sub-segments of women that are growing in purchasing power and impacting large industries that I think are currently overlooked by brands. The businesses who act with urgency to relook at their communication, product portfolio, and the customer experience funnel for these trending cohorts will disproportionately be rewarded with sales.
1. Single Women– Per CNN, 45% of working women are single, the most ever in the working economy, driven by more women earning degrees. She has a healthy income, and is interested in investing in herself, both in the short-term and in the long-term. If acted upon, the following industries stand to gain with this important cohort:
Personal care products
Home ownership and remodeling
Health and fitness
Travel
Convenient eating/dining
Personal investing and finance
I think adidas' partnership with Beyonce as well as Chevy's inclusiveness in their advertising are good examples of being in touch with this movement. And check out this example from DeBeers Diamonds, clearly designed to speak to single women.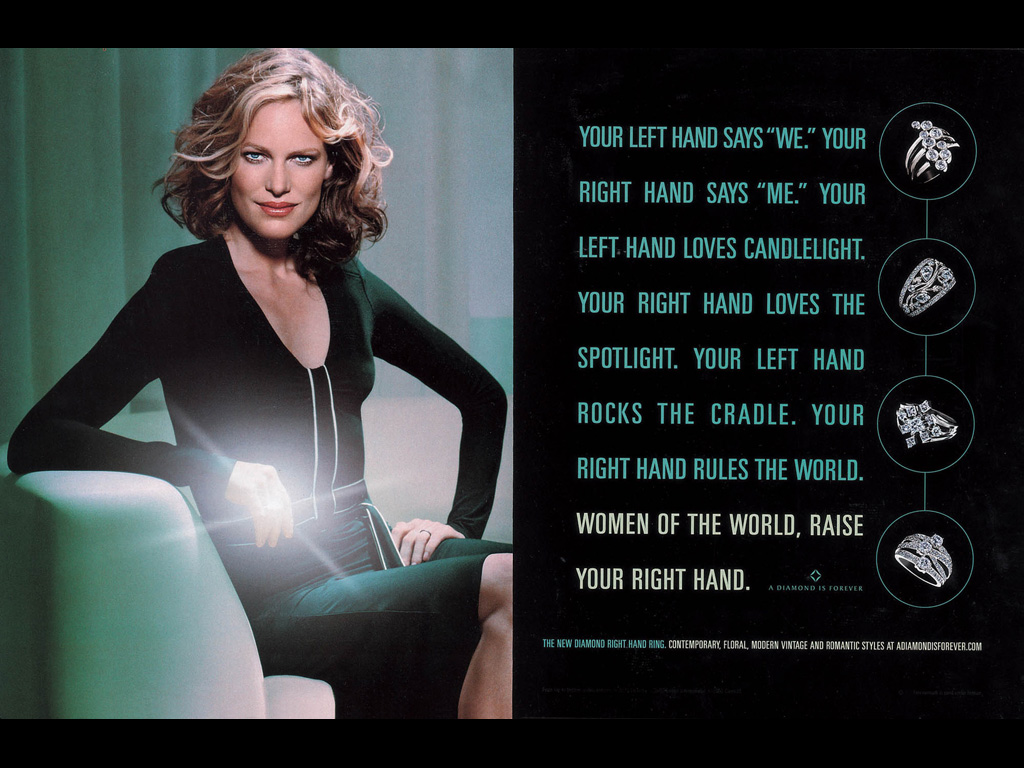 2. Divorced Women– According to the Census Bureau, there is one divorce approximately every 36 seconds, with nearly 45% of first-time marriages ending in divorce. Following a divorce, she is experiencing so much change that she is more open to new brands and solutions, including products and services that help her reinvent herself. These categories have the opportunity to "meet her where she is":
Personal investing
Home ownership and maintenance
Furniture
Travel
Career planning
Automobile
Cosmetic procedures (inc. dentistry)
Fitness and nutrition
Below are a couple of examples of brands who are speaking directly to the divorcee', and I think Lexus' "Take Control" spot taps into her mindset.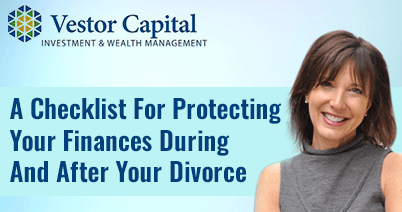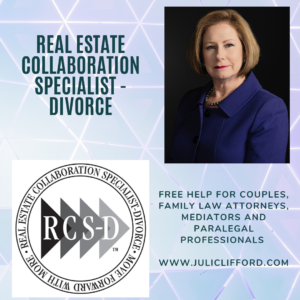 3. Female Caregivers– Per the Census Bureau, there will be more older adults than children by 2035, and 3 out of 4 caregivers for the elderly will be women. Caregivers face great emotional, financial, and logistical strain, which leads to nearly 20% of women to stop working and putting a further burden on her. These segments are in a prime position to serve her at this stage in her life:
At-home services, such as paid transportation, grocery delivery, and meal delivery
Home maintenance
Financial and health planning as well as remote banking
Sleep aids
Private label and/or lower priced options as she downshifts due to financial strain
Insurance and employee benefits
This spot from AARP as well as an example from an investment firm clearly understand the female caregiver.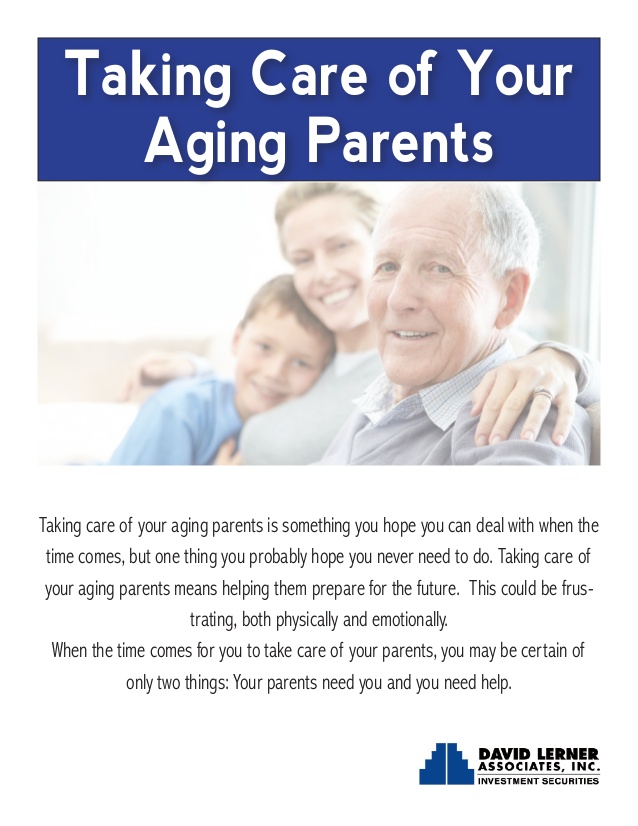 4. Women age 50+– According to AARP, people over 50 have the highest net worth (which is growing as the Baby Boomers enter this stage of life), and considering women outlive men by 10 years, this puts women age 50+ in the bullseye of this purchasing power. She feels youthful but doesn't want to be younger, and contrary to popular belief, she is open to new brands as she has more time for herself and her household dynamic has changed as children leave the nest (and grandchildren arrive). There are several industries that have the right to win with this segment, including:
Travel
Education
Health & wellness
Children's products (for her as a grandparent)
Electronics and technology
Automotive
Personal care
I think Dove is a great example of portraying women age 50+ as they see themselves, and Amazon's Echo Dot spot emphasizes what so many women over the age of 50 prioritize—relationships.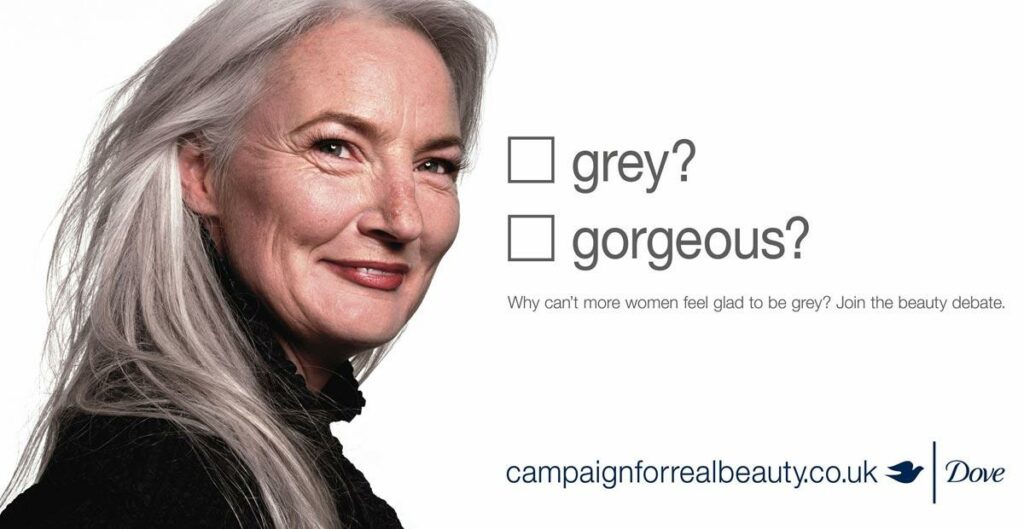 If you want to uncover additional insights to grow your business with women, just click here to receive a complimentary guide for 7 Insights for More Effective Advertising to Women.